They're There, Darlinghurst Review | Concrete Playground Sydney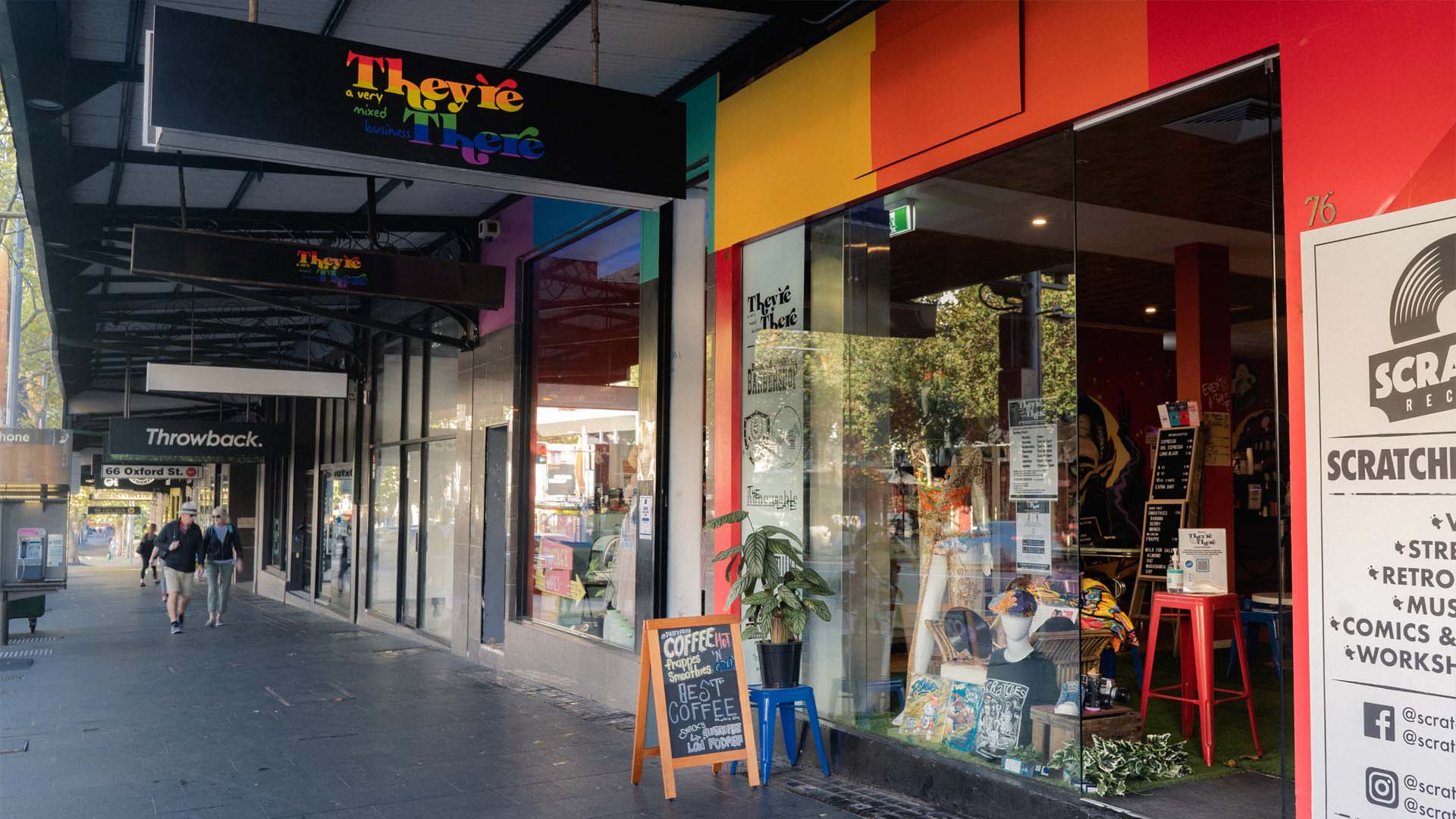 Where in Sydney can you get a haircut, eat lunch, browse vintage fashion, buy a few records and hear live music, all in one space? The answer is They're There. This mixed business opened on Oxford Street on in late-2020 and describes itself as a "cultural hub".
It's an interesting mish-mash of businesses, so prepare to lose some time exploring everything on offer in here. Start by grabbing a coffee or dairy-free smoothie from Notmilk, then browse through Scratches Records' vinyl collection.
Need a haircut? Out the back of the store, you'll find Brock and Sonny's Barbershop, which is a no appointment, cash only, pay-as-you-feel operation.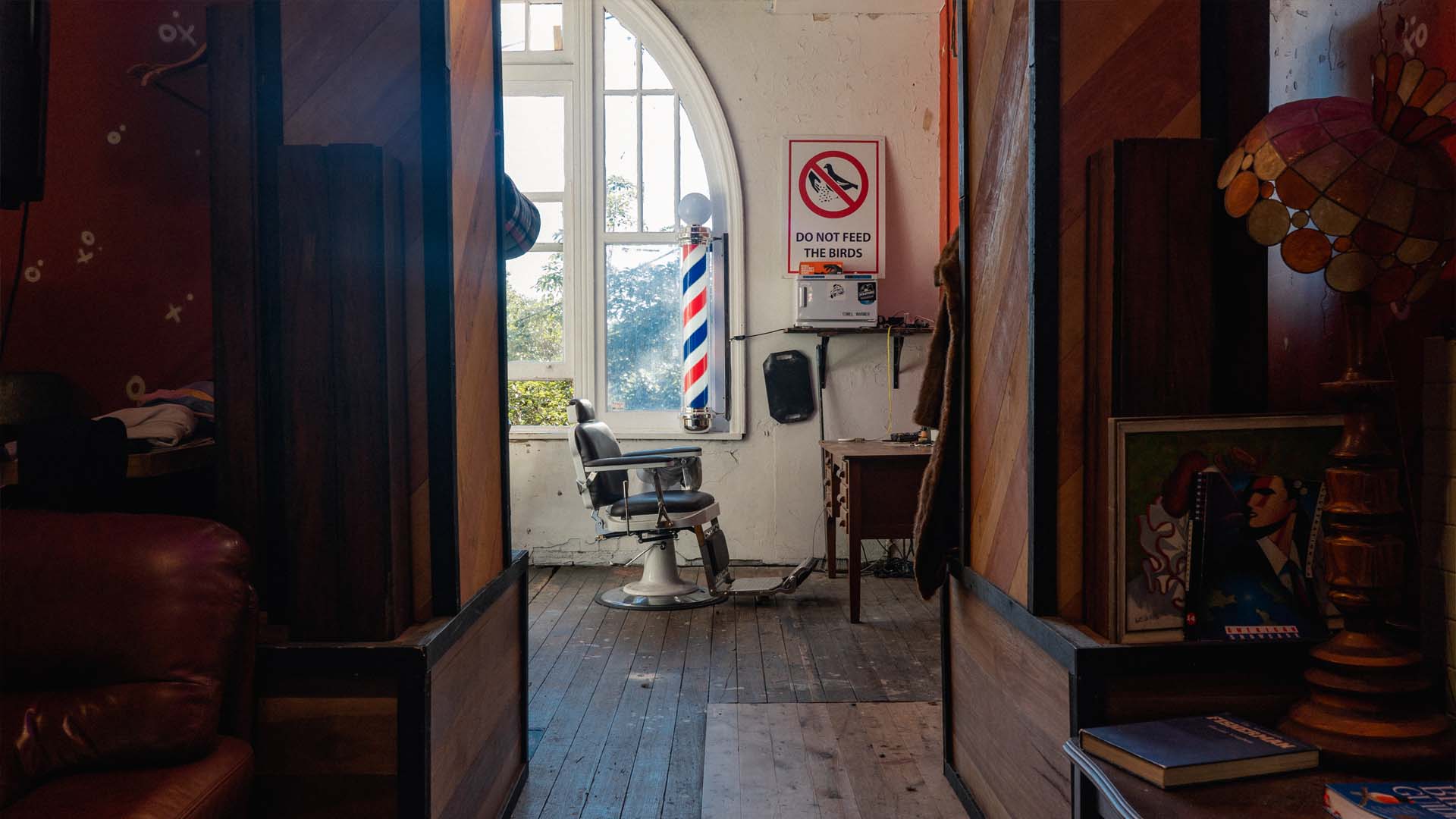 Come lunchtime, Reuben & Me serves up tasty reuben and cubano toasties from Monday to Friday,…