Sacred site ruling blocks Mount Panorama go-kart track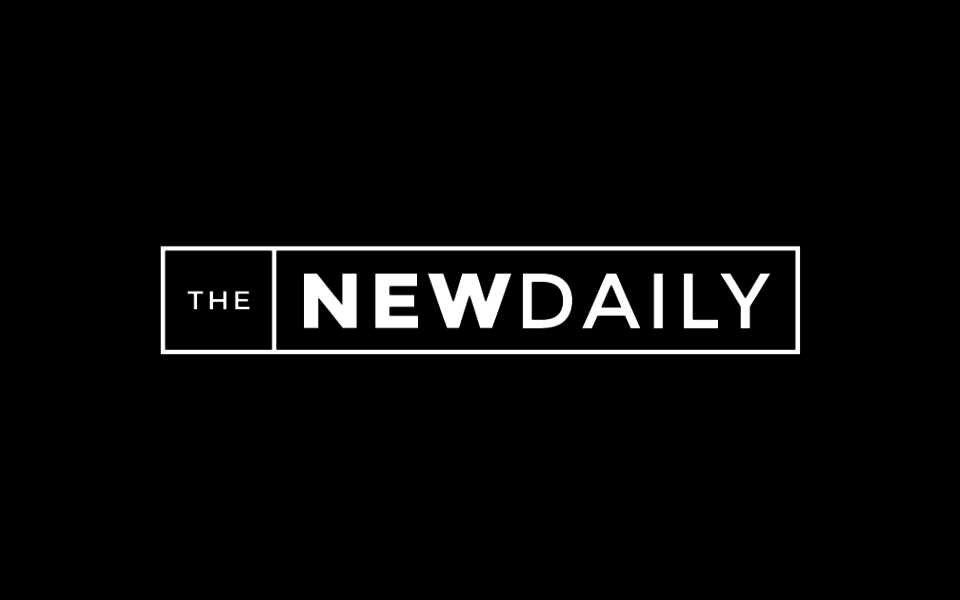 A contentious go-kart track at Mount Panorama in Bathurst will not go ahead after the federal environment minister intervened to protect a sacred Indigenous site in its path.
Sussan Ley made an emergency protection declaration on March 5, three days before construction was due to begin at the famous motor racing site in regional NSW.
The Wiradyuri Traditional Owners Central West Aboriginal Corporation in 2019 lodged a protection application over concerns a sacred women's site and endangered flora would be destroyed.
Four local councillors also opposed the proposed location for the track, and last year launched an unsuccessful bid to overturn the council's approval.
After a visit to the site and hearing "passionate community debate",…