Margarita Week at Merivale, Sydney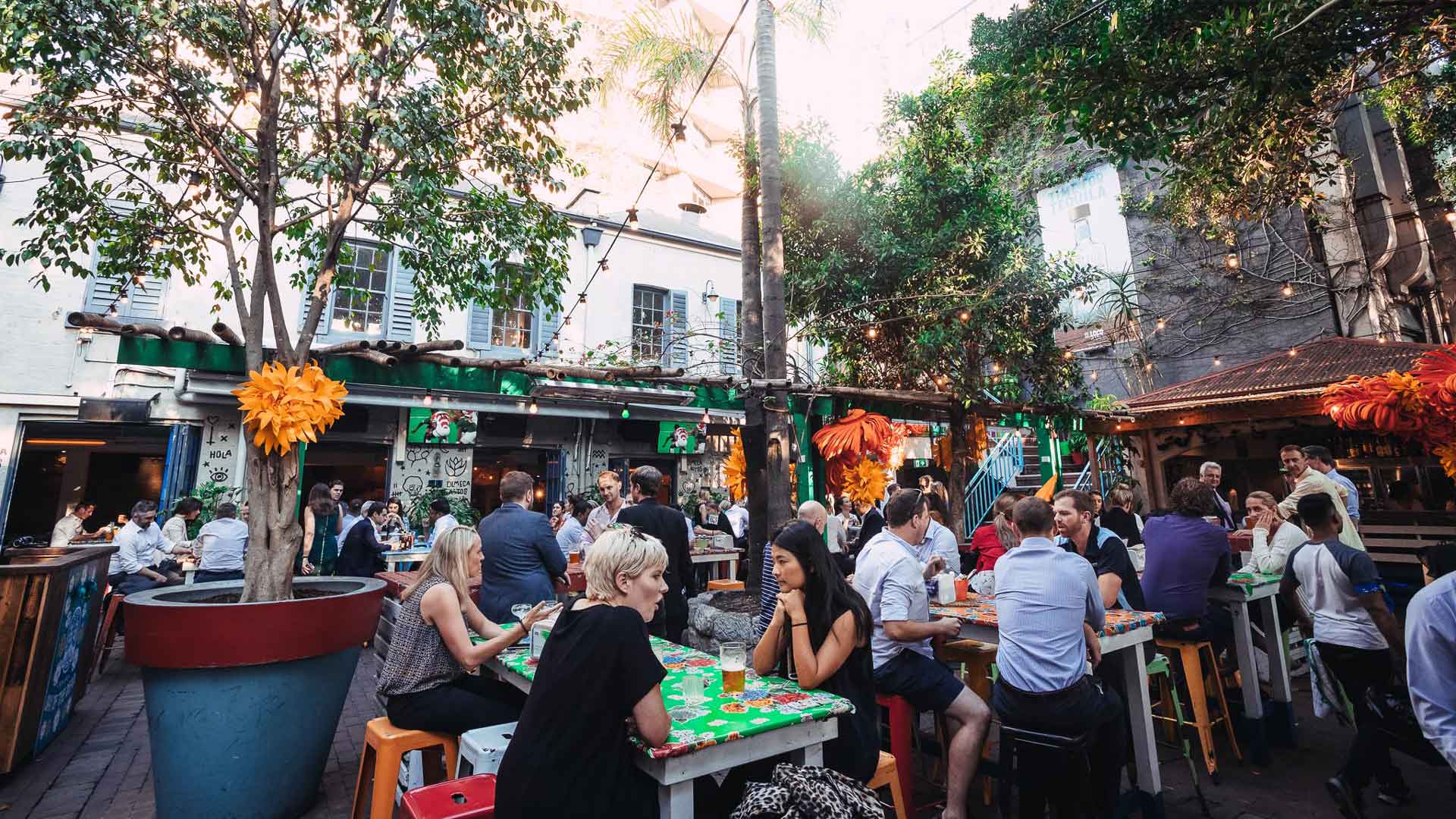 Cinco De Mayo, literally translated, means the fifth of May. It's not entirely surprising then that the Cinco De Mayo annual celebration is on May 5 each and every year (wild, we know), as a nod to the Mexican Army's victory over the French Empire at the Battle of Puebla in 1862.
To coincide with the event, hospitality giant Merivale is hosting a weeklong margarita fiesta starting from Monday, May 3 until Saturday, May 8 at a range of their restaurants and bars.
All margaritas will be $12 at select venues for the week, while El Loco at Slip Inn will have an extended celebration with $12 margaritas throughout all of May.
There are 28 venues all up involved in this giant fiesta, from the sun-soaked Beresford Hotel, the waterfront Newport…